What We Do
MarginFactor is a suite of products that increases profits
for mortgage lenders with real-time analysis to
drive strategic decisions and action plans.
It's built by mortgage bankers for mortgage bankers.
Top minds in the mortgage space are collaborating to launch a cloud based #fintech solution for mortgage executives.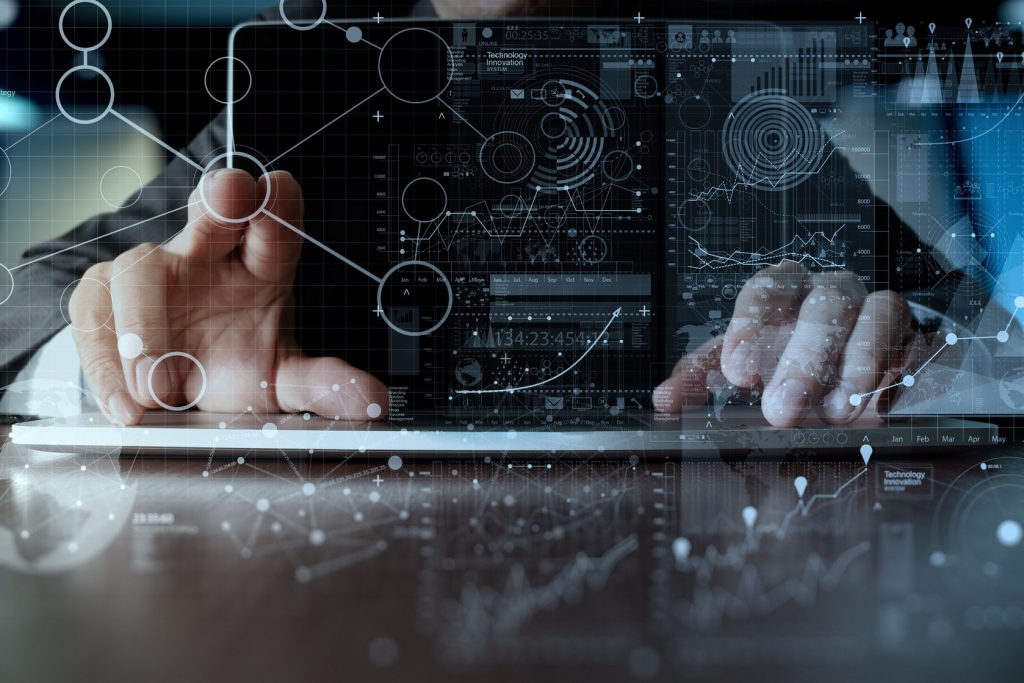 Contact Us
Join other fast-growing mortgage lenders improving their leadership decisions.